Googles Local Service Ads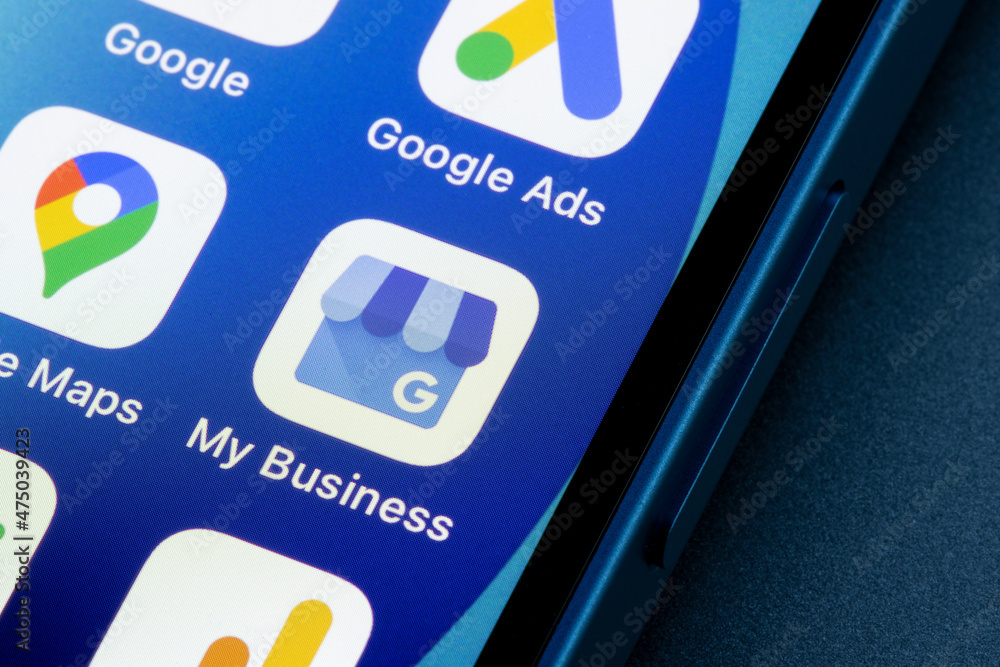 Get discovered & get more leads! Google's Local Service Ads are the perfect way to advertise your business and stand out from the competition. With these ads, you guarantee that your business is verified and trustworthy for potential customers. Plus, you only pay for legitimate leads, so you can rest assured that you'll get the most bang for your buck. When a customer searches for a relevant service on Google, the platform displays a list of local businesses with their ratings and reviews.
These businesses have gone through a verification process that includes background checks and verification of their licenses and insurance. Customers can then contact the local business directly from the platform to schedule an appointment or request a quote. Tech Firm LLc will build your profile on Google's Local Service platform, including information about services you provide, your service areas, availability, and pricing.
Google's Local Service Ads also provide tools for businesses to manage their bookings, track their leads, and communicate with customers. Try Google's Local Service Ads through Tech Firm LLC today and put your business on the map!