Voice Search Optimization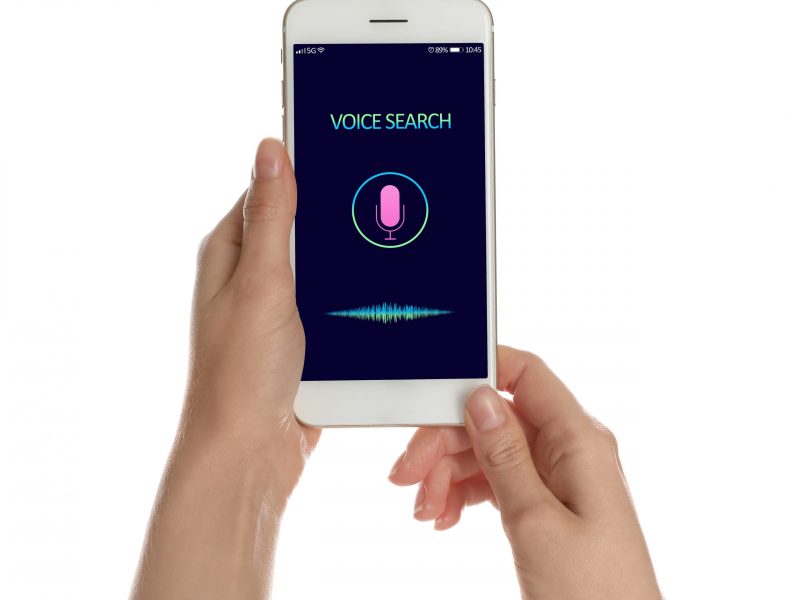 Voice search is becoming increasingly popular as more people are using voice-enabled devices such as Amazon Alexa, Google Home, Cortana, Bixby, and Apple Home Pod. As a result, website owners need to optimize their websites for voice search to ensure that they are not missing out on potential customers or visitors. This is where Voice Search Optimization comes in. It involves researching keywords that are optimized for voice search and optimizing content on the website to ensure that it is ready for being found by potential customers through voice searches. Additionally, it also involves creating featured snippets and FAQ answer pages to help customers find the information they need quickly. Finally, local SEO optimization and mobile optimization should also be considered when optimizing a website for voice search.
Let Tech Firm LLC Optimize your website for voice search Today!