Pay-Per-Click Marketing
Need to run an ad for your business, but don't know how?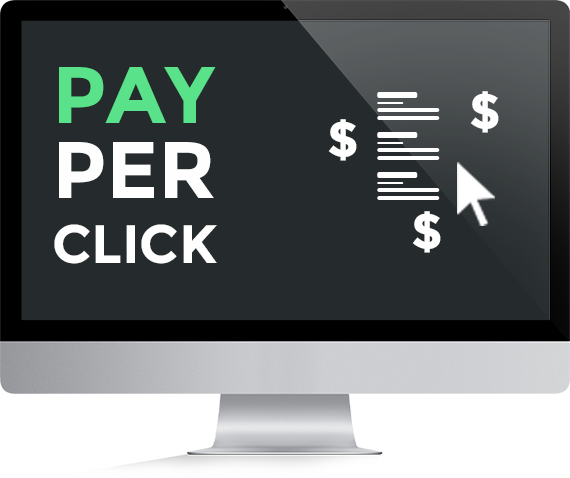 Pay-per-click (PPC) advertising is a powerful way for businesses to increase their online visibility and generate more leads and sales. However, managing a successful PPC campaign requires expertise and experience, which is where Tech Firm LLC comes in.
At Tech Firm LLC, we specialize in creating and managing effective PPC campaigns for businesses of all sizes. Our team of experts uses the latest tools and techniques to create targeted campaigns that reach the right audience and deliver measurable results.
Here are a few reasons why it is essential to have Tech Firm LLC set up, manage, and optimize your PPC campaigns:
With a team of experienced professionals,Tech Firm LLC creates and manages effective PPC campaigns on various platforms such as Google Ads,Bing Ads, and social media,to help clients achieve their advertising goals :
Account set up / optimization
Budget monitoring and assignment!
Optimization after Quality score
Keyword research and implementation in replacement of Keyword coverage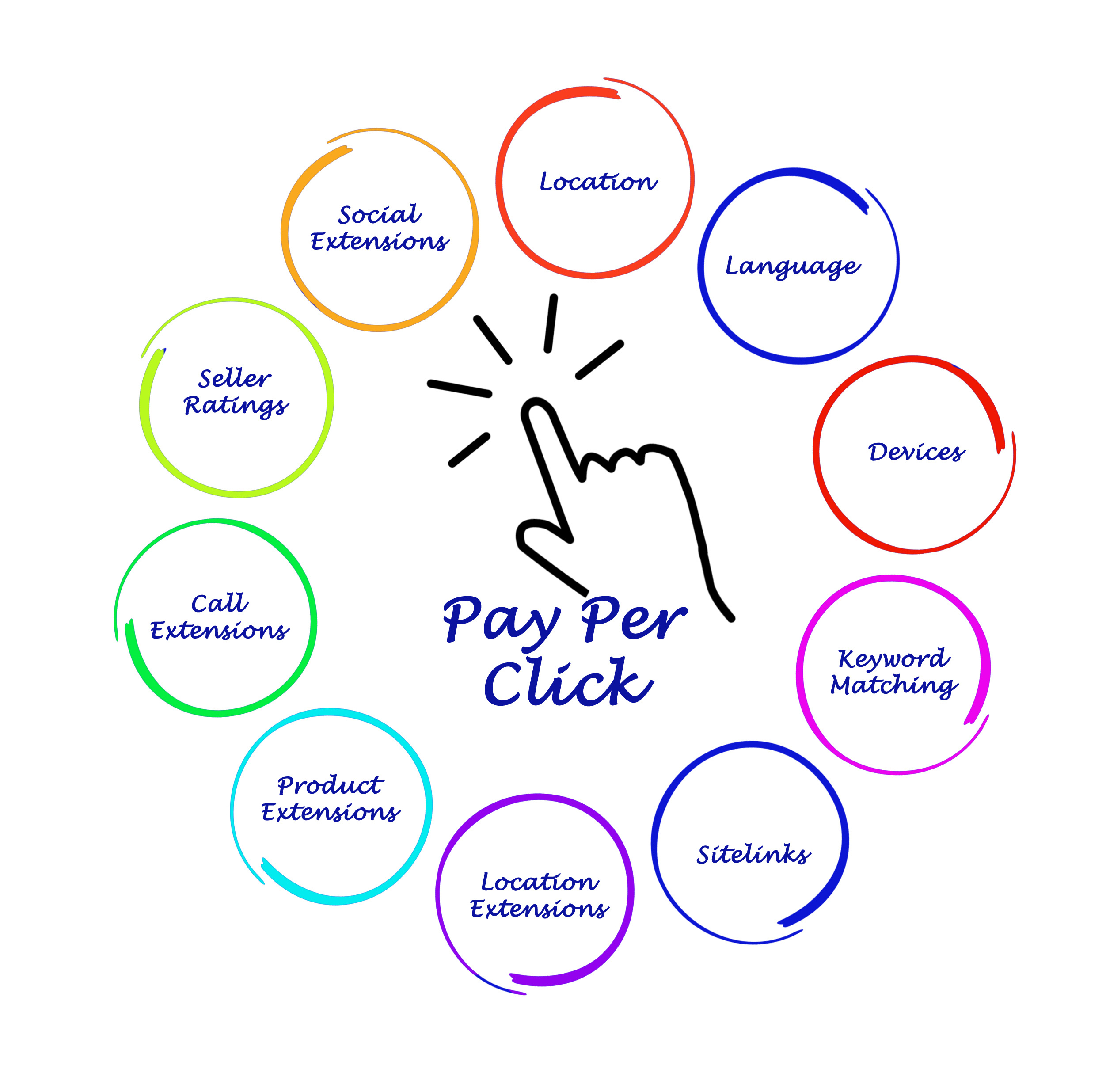 Increased Online Visibility: Our PPC campaigns help businesses increase their online visibility, ensuring that their products or services reach a wider audience. With targeted keyword research and ad placement, we ensure that our clients' ads are displayed to the right people at the right time.

Improved ROI: PPC campaigns can be expensive, but with our expertise, we help businesses save money and improve their ROI. By targeting the right audience and using the most effective ad formats, we help businesses get the most out of their advertising dollars.

Advanced Tools and Techniques: At Tech Firm LLC, we use the latest tools and techniques to create and manage effective PPC campaigns. Our team stays up-to-date with the latest trends and changes in the industry, ensuring that our clients get the most effective campaigns possible.

Measurable Results: Our campaigns provide measurable results, which means that businesses can track their progress and make informed decisions about their advertising strategy. Our team uses data analytics tools to measure key performance indicators and adjust campaigns for maximum impact.

Customized Strategies: Every business is different, which is why we create customized PPC strategies tailored to our clients' unique needs and goals. This approach ensures that our clients get the best possible results from their PPC campaigns.
In conclusion, Tech Firm LLC's PPC services are essential for any business looking to maximize the impact of their online advertising. Our expertise, advanced tools and techniques, and customized strategies ensure that our clients get the most effective PPC campaigns possible. Contact us today to learn more about how we can help your business achieve its marketing goals.
Clients who trust the process get perfect results every time.
After helping so many businesses, over 10 years succeed online, there's only one thing to say… Experience matters!
We never get tired of helping businesses grow online. It's what we do!